Crean College of Health and Behavioral Sciences
Programs for Crean College of Health and Behavioral Sciences
Use the links below to view study abroad opportunities by major: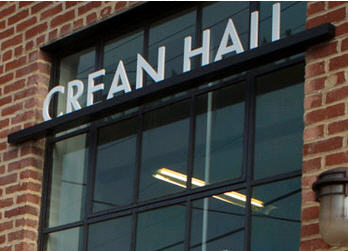 The Crean College of Health and Behavioral Sciences engages faculty and students in learning, research, and evidence-based practice that emphasizes a biopsychosocial perspective to understanding health, disability and disease, that fosters interdisciplinary collaborations and inter-professional practice, and that embraces technological innovations in the classroom, laboratory, and clinic.
The psychology degree studies the complexity of human behavior. Our program emphasizes student research and prepares students for future professional and personal interactions.
The health sciences program prepares students for graduate programs in medicine Physical Therapy, Physicians Assistant, Podiatric Medicine, and other related health sciences.