Attallah College of Educational Studies
Programs for College of Educational Studies
Use the links below to view study abroad opportunities by major: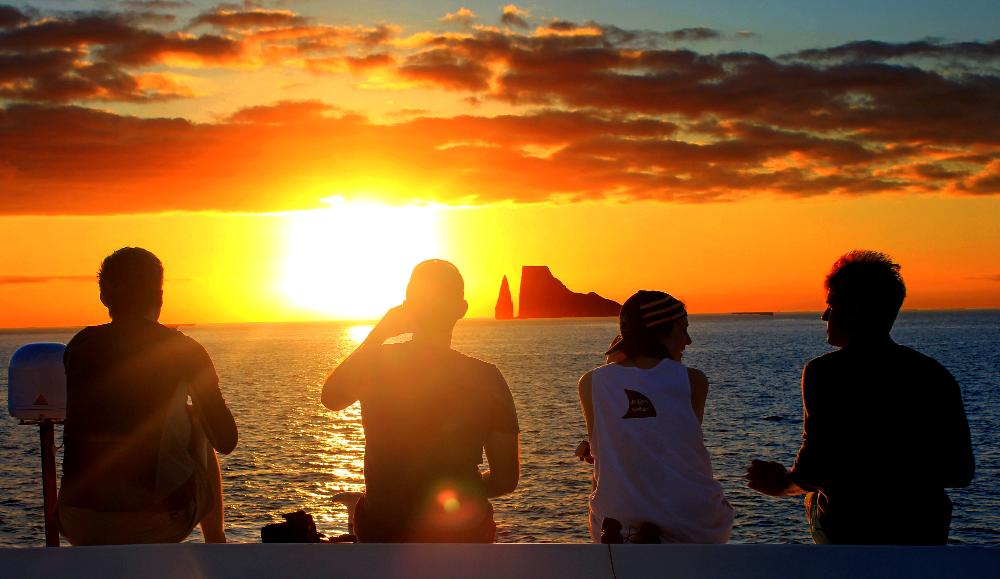 The mission in the Donna Ford Attallah College of Educational Studies at Chapman University is to change the world through the development of critical scholarship and skillful leadership. We aim to nurture and groom leaders who challenge convention and serve as change agents in both the classroom and society.
Why not take the opportunity to complement your Athletic Training degree or IES program with academic experiences in another country?
Build your four years at Chapman around a semester abroad in your Sophomore, Junior, or Senior year by attending one of the programs with AT-related or IES-related courses in the following list. The list of universities and countries available for study abroad is subject to change.