Wilkinson College of Arts, Humanities & Social Sci
Programs for Wilkinson College of Arts, Humanities & Social Sciences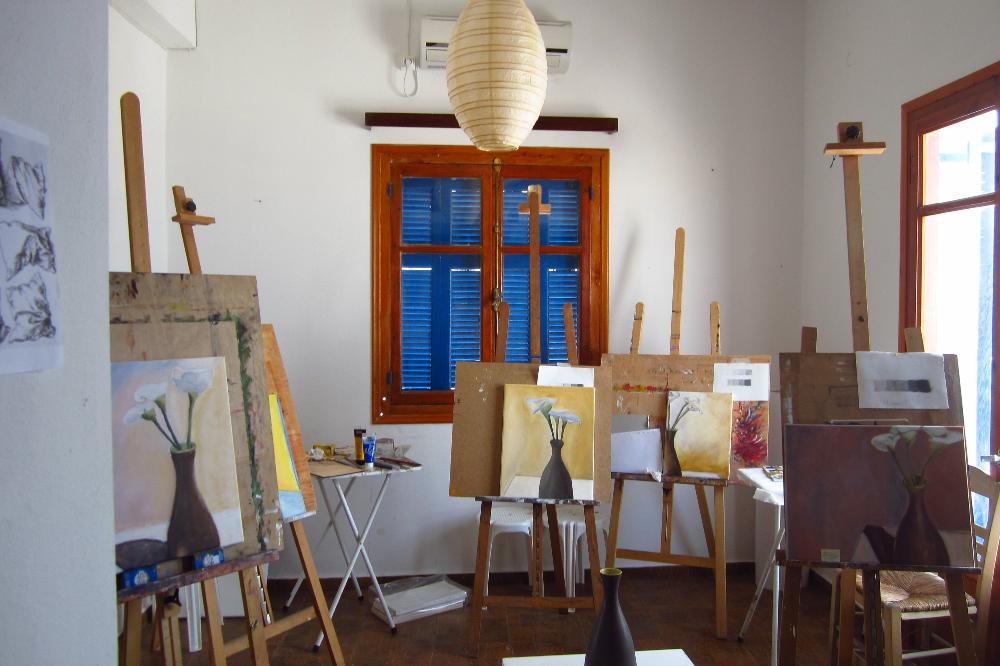 Wilkinson College seeks to stimulate curiosity, cultivate scholarship and foster rigorous inquiry among students through a curriculum that is both interdisciplinary and international. Graduates will be prepared to assume their responsibility as global citizens and act knowledgably and compassionately in our world.
Why not take the opportunity to complement your Communication program with academic experiences in another country?
Build your four years at Chapman around a semester abroad in your Sophomore, Junior, or Senior year by attending one of the programs with Wilkinson-related courses in the following list.