College of Performing Arts
Programs for College of Performing Arts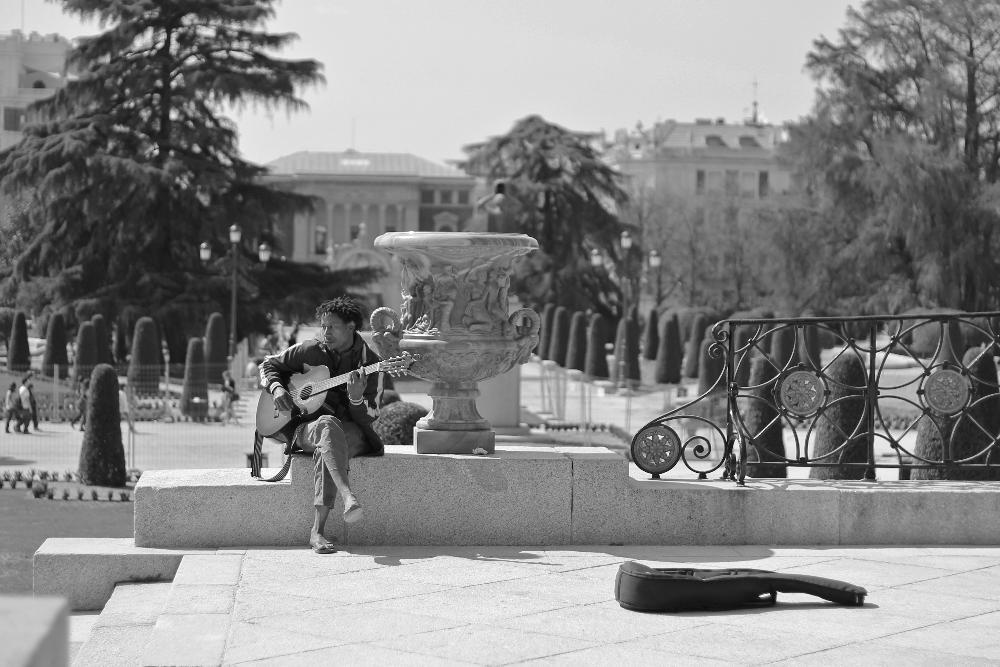 The College of Performing Arts brings together Chapman University's Conservatory of Music and the School of the Arts, comprised of the Departments of Dance and Theatre. This partnership strengthens each discipline, while positioning CoPA as the cultural and aesthetic center of the university. Students enjoy the school's atmosphere, which combines scholarship, creativity, free expression and intellectual curiosity through curricular offerings and cultural events.
Why not take the opportunity to complement your Music program with academic experiences in another country?
Build your four years at Chapman around a semester abroad in your Sophomore, Junior, or Senior year by attending one of the programs with CoPA-related courses in the following list. The list of universities and countries available for study abroad is subject to change.