Schmid College of Science & Technology
Programs for Schmid College of Science & Technology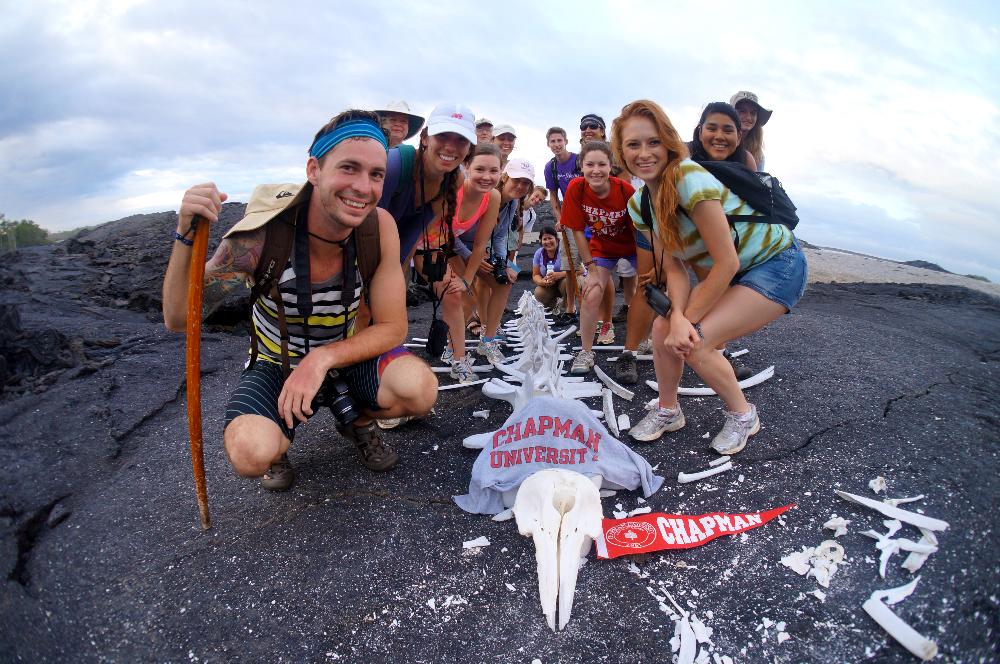 The Schmid College of Science and Technology's mission is to provide rigorous training to undergraduate and graduate students for scientific applications and original thinking. By featuring individualized training as necessary and ample opportunity for collaboration with faculty, the College permits students to master fundamental principles, achieve fluency in scientific methods, and interact with faculty in a nurturing environment. The solid foundation prepares students for graduate training in science and employment in industry, medicine, or fields where scientific knowledge is important such as law or government. Focusing on interdisciplinary approaches, international collaboration and scientific excellence, the College fosters relationships for the betterment of society and relevance to California.
Why not take the opportunity to complement your SCST degree with academic experiences in another country?
Build your four years at Chapman around a semester abroad in your Sophomore, Junior, or Senior year by attending one of the programs with SCST-related courses in the following list. The list of universities and countries available for study abroad is subject to change.