Welcome to the Global Gateway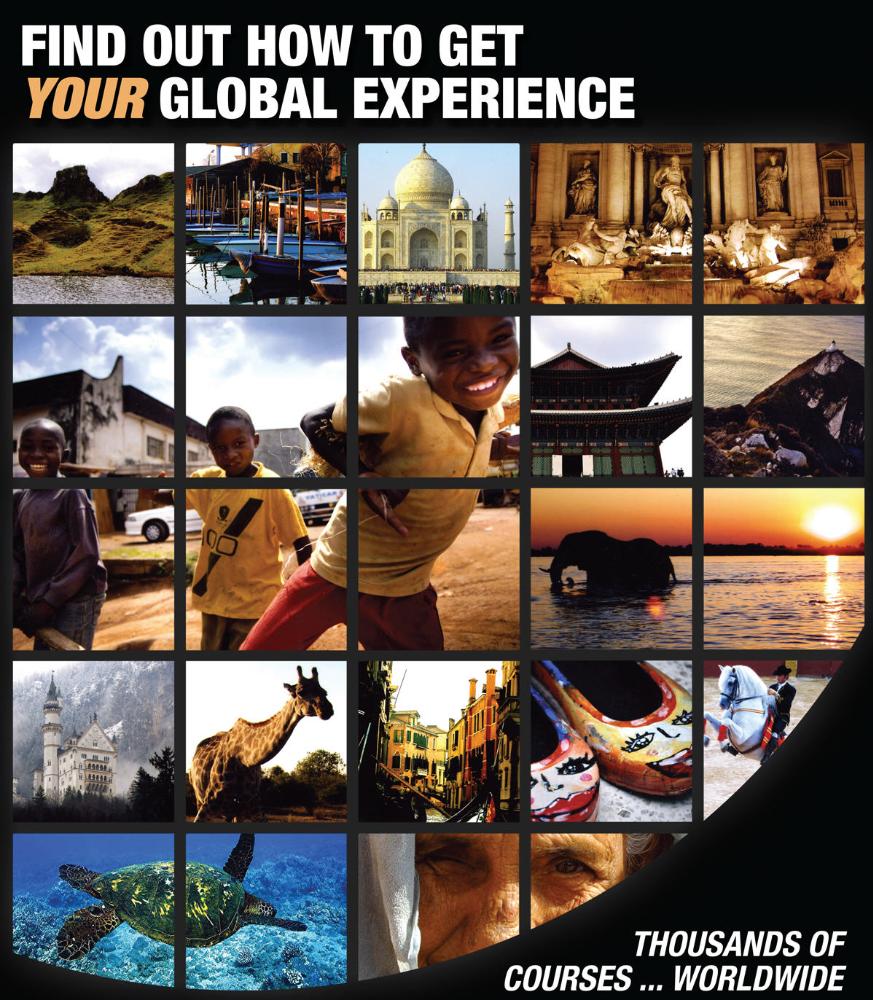 Semester & Academic Year Programs
Spring 2018 applications are now open.
Sign up for a
First Steps Session
prior to April 28, 2017.
Applications must be opened by April 28 and completed by May 12, 2017.
View Full Listing of Academic Year/ Semester Abroad Programs
Travel Courses
Summer 2017 Travel Courses are now open.
Enrollment, Trip Cancellation Forms & Initial Deposit are due
before 4PM, Monday March 27, 2017.
View Full Listing of Summer 2017 Travel Course Programs
International Internships
International Internships for Summer 2017 are closed.
View Full Listing of International Internship Programs for Future Terms

Stay connected with the CGE! Follow us on: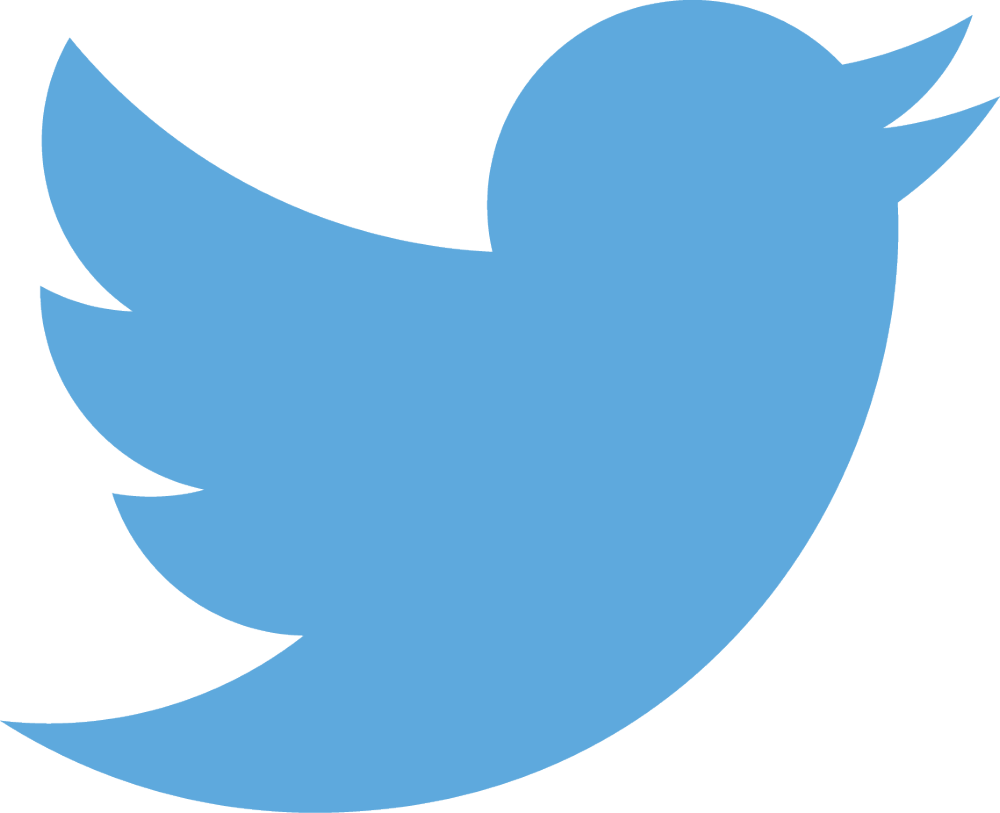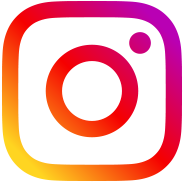 Dodge Travel Courses
For Travel Courses administered by Dodge College of Film and Media Arts, visit the
DCFMA Travel Course website
and login. Please note these Travel Courses are not administered through the Center for Global Education. For any questions regarding the locations, syllabus, application, cost, and other questions, contact dodgecollege@chapman.edu or 714-997-6765.