Welcome to the Global Gateway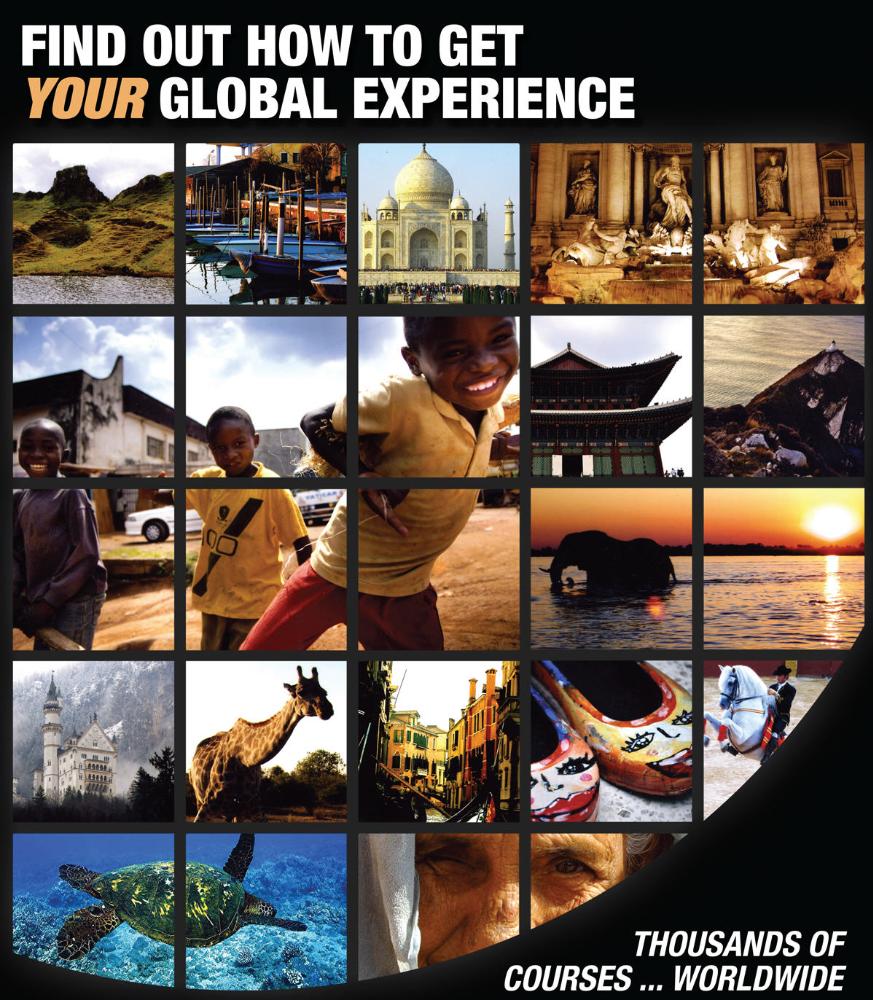 Semester & Academic Year Programs
Applications for Fall 2014 are available.
Application Deadline: December 6, 2013
Sign up for your First Steps info session today!

Travel Courses
Interterm 2014 enrollment is now closed.
Accepted participants must complete their applications on the Gateway by November 1.

International Internships
Applications for Summer 2014 are now available.